It's coming up fast, and it looks like I'm going to be opening my big mouth and hoping to not get into too much trouble.
The Toronto Animated Arts Festival International is hosting an industry conference in a couple of weeks, and the speaker lineup is out. Interesting mix of folks, and yes, I'm among them.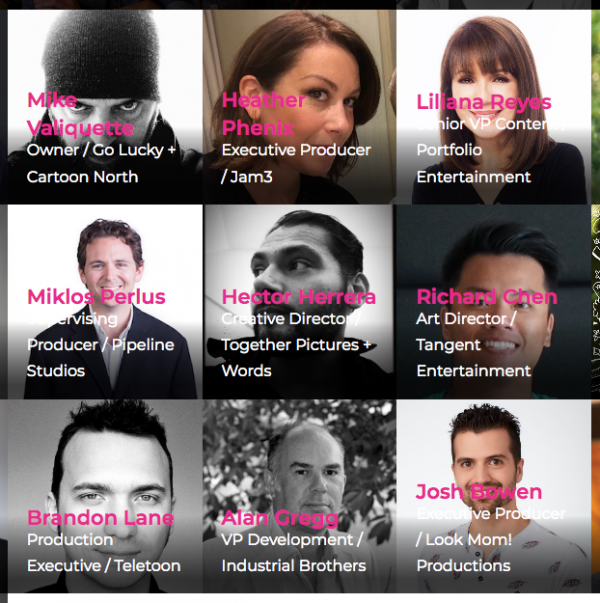 This is the first time that TAAFI has tried running a conference, and I'm anxious to see how it plays out. These kinds of events are great opportunities to learn more about how the industry actually works, and can really give you a better understanding of the factors in play that affect your ability to make a living. I encourage everyone to attend a few of these at some point in their career.
Check out the full list of speakers and schedule here.