Networks – What are they looking for?
From last months's The Animation Conference (TAC)'s Meet the Networks was a brief talk by development executives about what the networks are seeking and what's new. Cartoon North's intrepid note-taker, Brent Smith, was on hand to give you a summary of the talk:
From Brandon Lane, Production Executive for Corus Entertainment:
Corus Entertainment is a mass media and broadcasting company which includes a number of networks (and Nelvana studios). The following networks accept pitches for original shows: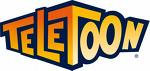 Teletoon
It's funny, surprising, playful and even a little bit mischievous
According to Brandon: "If it was a radio station, it'd be a rock station – more rambunctious."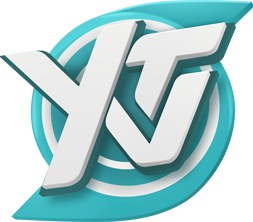 YTV
entertaining live-action comedies and 6-11 animation for kids and their families
according to Brandon: "If it was a radio station, it'd be a pop station."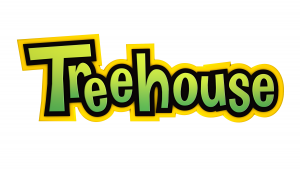 Treehouse
fun and imaginative character-driven programming for preschoolers
Teletoon
biggest show right now: Teen TItans GO
some of the new current original shows on the air:

Chop Chop Ninja
Bravest Warriors
Super Dinosaur
Cupcake and Dinosaur
Total Drama Rama

actively seeking:

Age 6-11
comedy
creator-driven
spooky

also interested in Adult Swim style show pitches
YTV
biggest animated shows right now: Spongebob, The Loud House
current new original show on the air: Go Away Unicorn

Treehouse
new original show on the air right now is co-production with Sesame Workshop:
YTV and Treehouse don't have a particular mandate for shows right now but are always looking for strong pitches from brands that fit the network
Drew Mullen, Executive in Charge of Production for Children's Content, CBC
CBC Kids is the children's block of programming on CBC Television.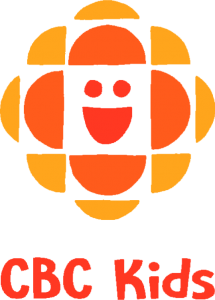 There has been a big change from seeking strictly educational to entertainment
less focus on STEAM (science, technology, engineering, art and math)
more emphasis on character & story
still welcoming educational elements, but not absolutely necessary

Broadcast & digital

launched in September:

CBC Kid News

Digital portal
2-5 new stories a day

lots of digital additions to broadcast

separate budget
supporting content for digital connected to broadcast properties

original digital properties as well

currently in production with Sinking Ship

Endlings

a tween broadcast property

Looking for pre-school pitches

bridge shows: co-viewing for older and younger siblings
creator-driven
has a unique look, e.g.:

Becca's Bunch – puppet and animation
Kyrie & Lou – Claymation
Something tha that makes a child say, "I wanna watch that"

Mandated programming for up to 12 years old

Majority of the programming is upper preschool and bridge programming
open to properties aimed at older audiences

mainly 11 min episodes or 7 min episodes
open to 22 min for more sophisticated storytelling
Thanks to Brent for the info! For those of you out there developing your stuff, I hope this helps.