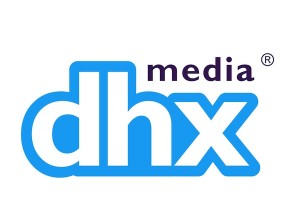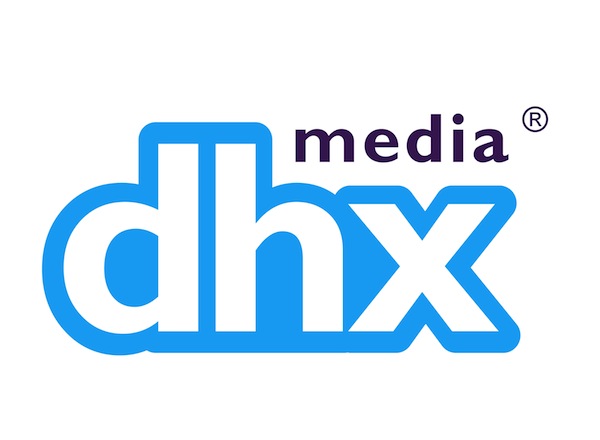 Here's the link.
There's no info regarding the buyer, so that will remain a mystery for now.
UPDATE: the Chronicle Herald has more info. Dana Landry is the person behind the purchase. He's the former CEO of DHX and was replaced in February of this year during a corporate restructuring.  His new company, IoM Media Ventures, is buying the studio.
There's a lot of info regarding how the company will position itself, continuing to do service work for DHX, which may be a huge advantage as the Vancouver industry is pretty starved for talent. They're also going to pursue their own IP. So the jist of it is, there's a new name on the door at DHX Halifax, jobs should be safe, and more opportunity for new projects and clients.
Fingers crossed.
This shouldn't come as a huge shock to anyone, as DHX has pretty much had any and all divisions of itself up for sale for the last few years. It's really been more a matter of whether or not there was anyone interested in buying something. This makes sense for the company, who will now have all their animation production under one roof out west. And since it's not a closure, but a sale, then it would seem that most jobs should remain intact. Some will even be more secure as part of the sale.
If anyone wants to share info, we're very curious about any emerging details.