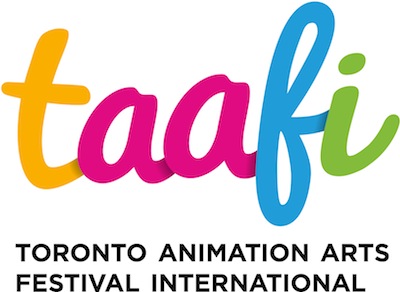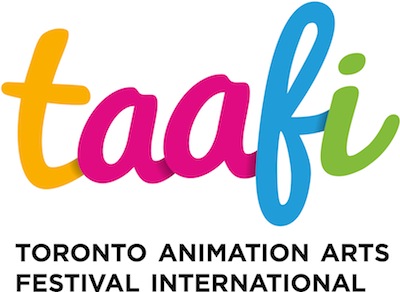 TAAFI has been killing it with job fairs, masterclasses and this past fall's Industry Conference, but finally, FINALLY, we're getting another edition of the thing that's in their name: an actual ANIMATION FESTIVAL!!!!! So rev up your eyeholes, cuz this February there's going to be wall to wall cartoons!
But FIRST. They need cartoons. So hit the link and send in your stuff! Here's the press release.

Toronto, ON (December 15)  – Today, the Toronto Animation Arts Festival International (TAAFI) announced its call for submissions for the upcoming animation film festival, TAAFI 2019, February 15th to 17th, 2019. With plans to screen over 100 international films, TAAFI is seeking both shorts and feature length films from across the globe.
"TAAFI is going to take over Hot Docs Cinema during Canada's Family Day weekend!" said Barnabas Wornoff, TAAFI Chair. "TAAFI is dedicated to show and celebrate the best animated shorts and features from across the world, to ones made right here in Toronto. It will be a feast for the eyes!"
Submissions are free.
The deadline to submit is January 14, 2019.
TAAFI 2019 competition categories include:
Best Kids Short
Best Student Short
Best International Short
Best Canadian Short
Audience Choice
Grand Prix
For more information on rules, regulations, and submission process: