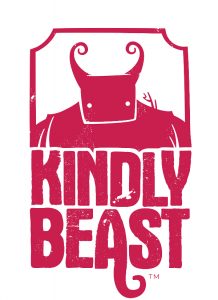 Kindly Beast, an innovative Ottawa based video game studio is looking for a permanent, full-time in-house animator, to create ongoing 1.5 min interstitial animations in a retro Max Fleicher/rubber hose style. The studio requires candidates capable of taking ownership of the whole creative cycle – pre-production to final animated short: concepts & storyboards to animation assets to final product. Preference is placed on candidates that can work with industry standard software – Toon Boom or similar.

The candidate will be tasked with building upon the existing series of animated shorts for the Bendy franchise – with special consideration given to candidates whose skill set can cover other subjects, including frame animated special effects.

The studio offers a positive and permissive work culture, a competitive salary with generous benefits, and an opportunity to help grow its key IPs. 

Remote work may be considered for the right candidate.

Please forward your application, including resume and animation reel, to jobs@kindlybeast.com

Animated short samples

Tombstone Picnic
Hellfire Fighter
Tasty Trio Troubles