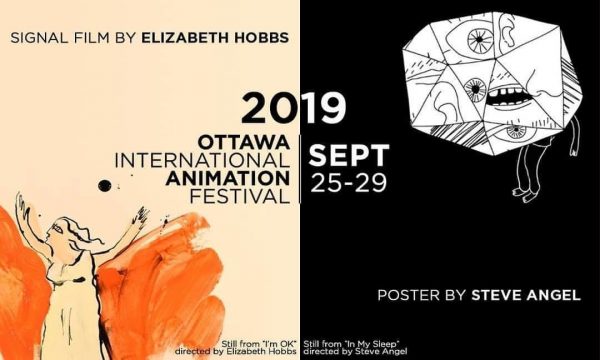 Canadian animators have until August 23rd to submit their proposal
---
Do you have a great idea for an animated series for kids?

Pitch THIS! is TAC's signature opportunity to show off your new project! TEN pitches will be selected and the creators will be paired with industry mentors who will help them develop their ideas.
All ten pitches will be presented on Wednesday, September 25th for final selection. Two lucky finalists will be selected to take the stage and compete for the coveted grand prize at the official Pitch THIS! event on Thursday, September 26th. The finalists will pitch to a panel of platform execs and the entire TAC audience, which will include over 350 potential buyers and financiers within the industry.
"The OIAF can't wait to see the fresh, Canadian ideas that come to this year's Pitch This! We've partnered with Digital Dimension, a Montreal-based studio that is providing the successful pitch with a $5,000 cash prize – as well as software and legal services from returning partners," says Azarin Sohrabkhani, Director of Industry Programming at the OIAF. "This package is designed to provide the successful pitch with all the ingredients to get their idea off the ground."
---
So, what are you waiting for? Here's your chance to get that great kids show idea out of your head and onto a screen. It's not too late! The deadline has been extended until August 23rd . Read up on all the details then send your Pitch THIS! proposal to presentations@animationfestival.ca
---
OIAF : Sept. 25-29
TAC : Sept. 25-27
Connect with us online: AnimationFestival.ca