It's That Time of Year – Cosmic Christmas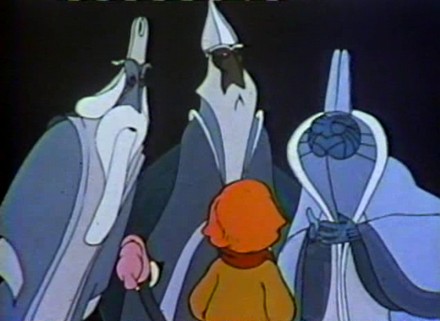 From the Nelvana that brought you Rock & Rule and Boba Fett's first appearance, it's Cosmic Christmas!
A bit of a tradition around here, this is what you could get away with back in 1977. Try pitching this to a network today. It made a pretty colossal impression on 4 year old me.
Enjoy!