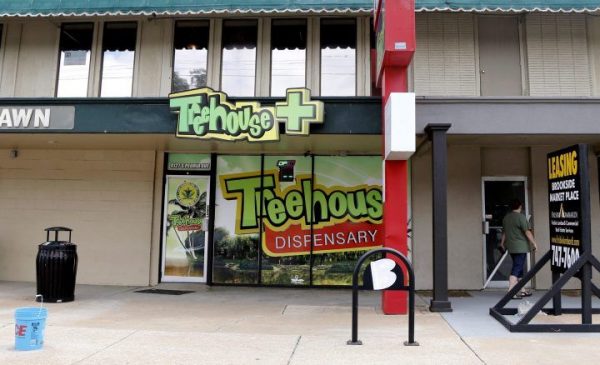 This is hilarious. A Cannabis dispensary in Oklahoma was using the logo of Corus-owned kids channel, Treehouse, on their exterior signage and on products. Corus sued them and they didn't even bother to defend themselves. Now they're on the hook for $74,000 USD for the media giant's legal expenses.
Here's some coverage: https://www.thegrowthop.com/cannabis-news/canadian-animation-studio-wins-lawsuit-against-oklahoma-dispensary-over-logo
There are more pics at the link of products and signage. I feel for these guys, but it's pretty dumb.