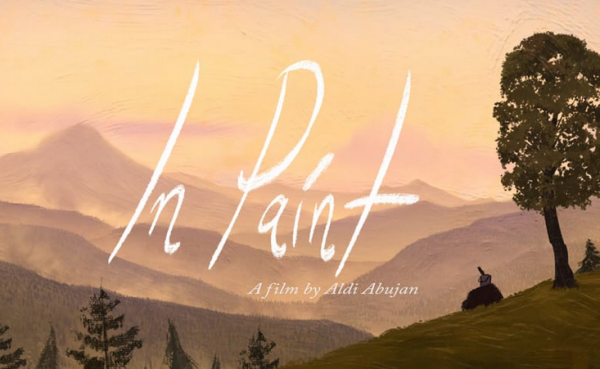 I'm going to try to share as many of these as I can, as they're starting to pop up online, but yeah, it's Grad Film Season!
And first up is a short film from Sheridan grad Aldi Abujan, In Paint. It's lovely. I just saw it and couldn't wait to share. Have a watch.
Really beautiful. I'm going to have to watch it again. Nicely done Aldi.