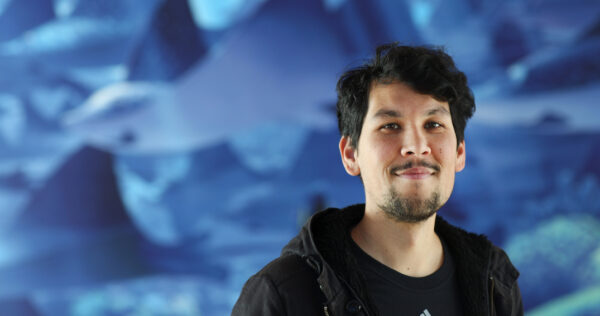 Nice little interview Sheridan alum and Oscar-nominated filmmaker Trevor Jimenez, courtesy of the Daily Hive.
New studio, Loomi Animation, announced for Montreal with support from Ken Faier's Epic Story Media.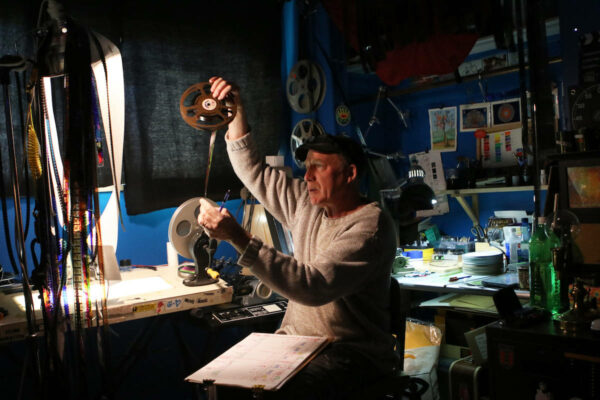 Looks like you'll want to get a job at Wildbrain if you want to work on the new Sonic show.
The Nelson Star has a fascinating look at experimental animator Richard Reeves.
And finally, everybody is freaking out about Eric Bauza, Toronto native, all around nice guy and now, the actual voice of none other than BUGS BUNNY!!!! BlogTO is talking about it, and the Toronto Star has a really in depth piece on Eric. Big congrats to a very deserving fellow.