A semi-regular roundup of links to Canadian animation related news and such. Here's what's been popping up this past week.
ZJ Sparkelton is coming to Nickelodeon from Nelvana, according to Kidscreen. It's created by Brian Morante, who's credits include Breadwinners, Spongebob and Dave Cooper's Pig, Goat, Banana, Cricket. It's going to be directed by local favourite, Mike Geiger. This sounds like a cool combo.
OIAF Creative Director and Canadian Animation Grump, Chris Robinson, wraps up his coverage of the Canadian scene for Cartoon Brew with coverage of Montreal's rejuvinated and booming industry.
File data management mumbo-jumbo: Jam Filled is being touted for rolling out the Qumulo ® File Data Platform to centralize and accelerate its massive animation file stores. This is the stuff they don't teach you about in animation school. Running a studio is fun. Here's the link.
Vancouver's Icon Creative Studio gets some preemptive credit and love for their upcoming work on Transformers for Nickelodeon. The excitement can be found on Allspark.com, the internet's oldest Transformers fan site. It's not much in the way of news, but it's nice to a see a fandom acknowledge the hard work of a service studio.
Max & Ruby at Hot Topic? Yes. That's a thing that is real now.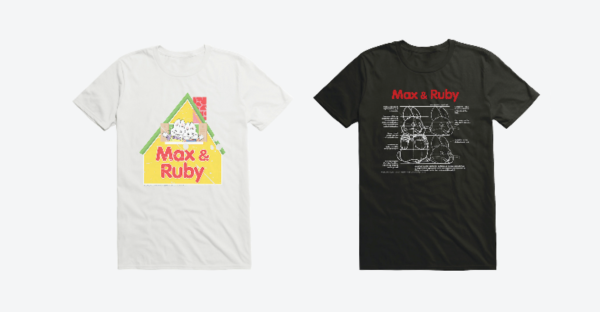 This one's just fun. Danny Antonucci's classic series, Ed, Edd N Eddy gets a trivia listical from CBR. So many humans really loved that show!