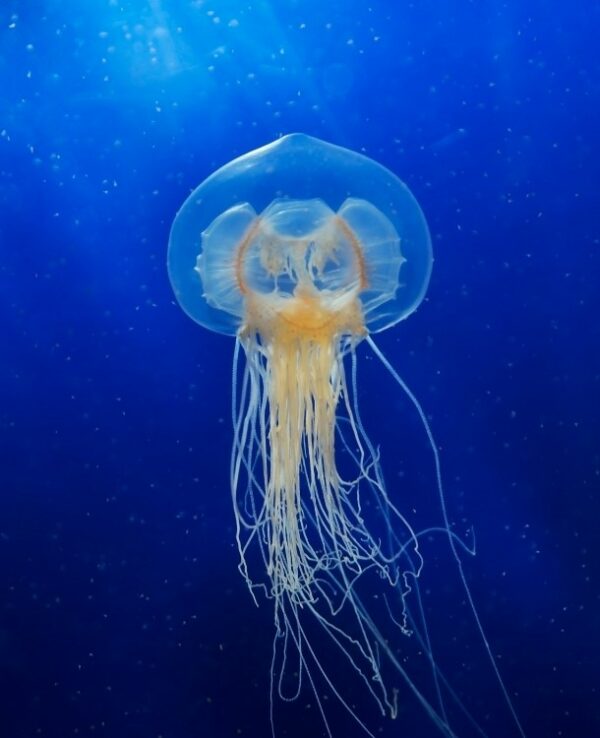 Hi folks.
We've been running this job board for a VERY long time. It was part of the reason the site was launched, over a decade ago. There just wasn't anywhere to post the very specific jobs to access the very specific talent, here in Canada. We decided, at the first, that the posts would always be free. Despite many, many helpful suggestions from dear, dear friends and colleagues, we've been able to keep them free. It was important, from day one, that anyone, if they were offering a paying position, should be able to post here. Whether it's a big studio, or a little independent animator, we didn't want cost to be a barrier.
That's not changing.
But I think something that's going to change is the posts themselves.
First, I'm enabling comments again. I disabled them forever ago on job posts. As much as I wanted to encourage discussion, people just tend to use the job posts as an opportunity to talk shit. And I want to avoid that. But I think it's become increasingly important to inform each other about the realities of the various jobs we work, and the employers we work for. Honestly, I don't expect much. Commenting on websites is not where most of the online discussion lives anymore. But at the same time, if it ends up helping one person, that's it right there.
Also, we're going to build a form for employers to fill out for the posts. The NFB job posts are pretty thorough. Here's a first draft of what we'll be asking.
Job Title: 2D Animator, CG Character Animator, etc
Company Name: This one's pretty straightforward
Location: City, province, remote, flexible
Salary Range: Mandatory
Position Status: Contract, Full-time, Part-time, Employee, etc.
Union Status: This is a thing now, we should probably be clear about it.
Benefits: If yes, please detail
Job Description:
Requirements:
Company Website, About:
To Apply: (including subject line)
Commitment to Barrier-Free Selection Process And Work Environment.
Possible Accommodations:
Application Deadline: Not mandatory, but appreciated.
It probably won't happen overnight, but we'll create a deadline for all potential employers to start submitting this way. I think this will help to build more transparency and accountability in the community. We may not get as many job posts, but it does passively set us up as the place to go for the job posts from studios who are willing to be transparent. Thus, a passive endorsement for the climate and culture at said studio.
It's sneaky, pre-emptive vetting of studio culture.
What do you think?