It's been an interesting summer for Canadian animation. Business is booming, unions are working their way in, people are dying, all kinds of ups and downs. Here's a few links to some of the news that's fit to post.
The End of Arthur, via Animation Magazine and Extra.ie
Edmonton-based indigenous comics creator, Kyle Charles, is doing some cool things, including an artist residency at a comic shop, educational streaming content, and a big deal with Nelvana. Check it out here. Here's Kyle's website, and here's a chat he had with True North Country Comics.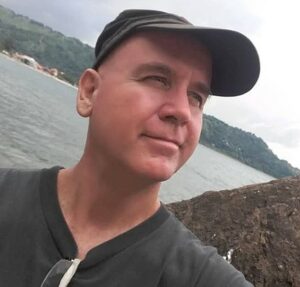 RIP Peter Brown. You've seen his work, you just don't know it. via AWN
Lots of talk about Disney's new studio announcement for Vancouver. Here's AWN's take. Here's CG Magazine's story.
Cal Brunker and Bob Barlen talk to the mainstream media about making a Paw Patrol movie.