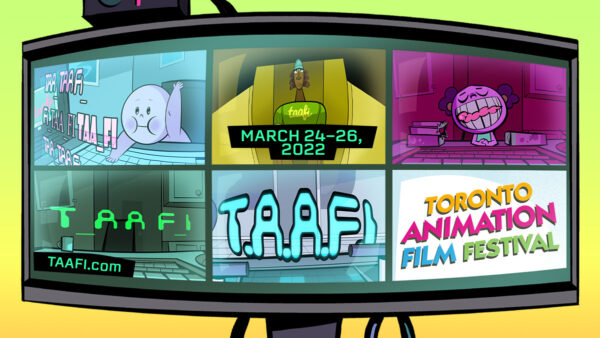 Wow! Almost snuck up on me. The Toronto Animation Arts Festival International is here! They've worked out the kinks to this whole event-during-a-pandemic thing, and they've got some great animation related online events happening as we speak!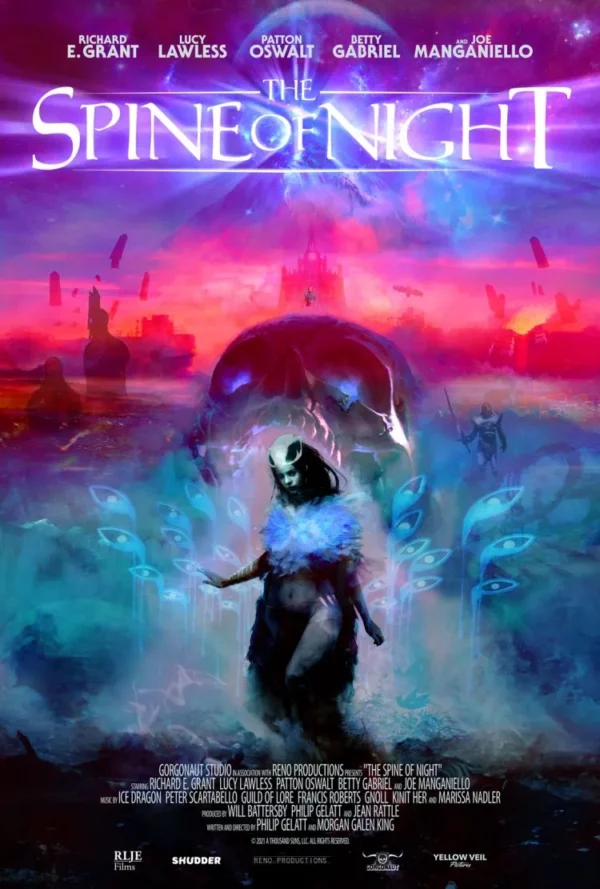 I'm moderating a panel tomorrow night, talking to the brave and potentially insane folks behind Spine of Night. Here's a peek at the trailer:
Look at that cast! Look at this insanity.
There are tons of articles online about this film. Here's one from High On Films. I wonder what their mission statement looks like?
Go check out the schedule. There are sessions with studios today, including Guru and Jam Filled. There's shorts screening tonight, plus a drink and draw online event. It's a ton of fun.
If you're dying to connect with some animation peeps, there are few better opportunities. See you there!