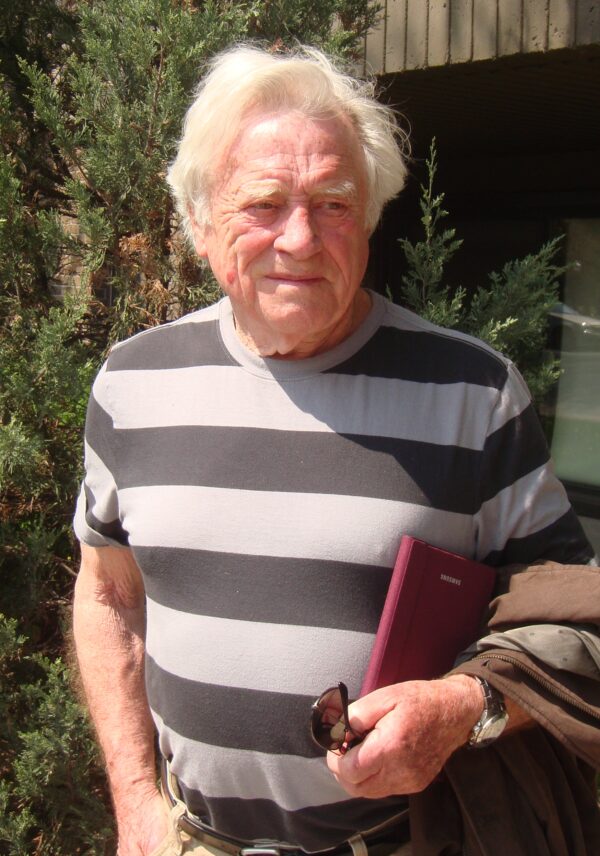 We lost a great this past week. Gerald Potterton, a legend of both the UK and Canadian animation scene, has passed away.
Cartoon Brew has a report, along with a fairly recent profile of Potterton.
More coverage from Deadline, and the NFB's tweet.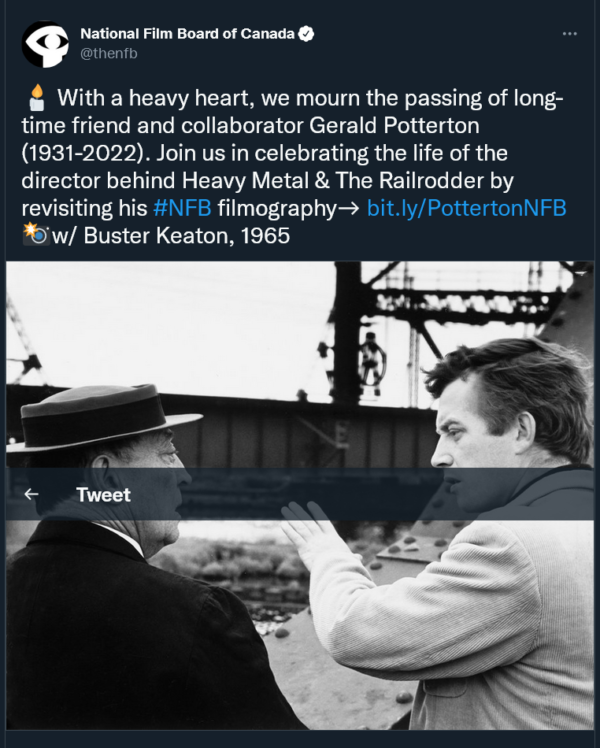 If you don't know who he is, just look up Heavy Metal.
He directed independent animated features when no one else (almost no one else) was. He was nominated for Oscars, was one of the original Grasshopper Group members, which included indie animation giant Norman McLaren, and loaned his talents to Yellow Submarine, Raggedy Anne and Andy, and created the Smoggies, the first environmentally themed animated series for kids. He spent years at the NFB making short films, both animated and live action, and ended his days quietly on a farm near Montreal.
Someone should teach a glass on this guy.