Last updated on November 17, 2022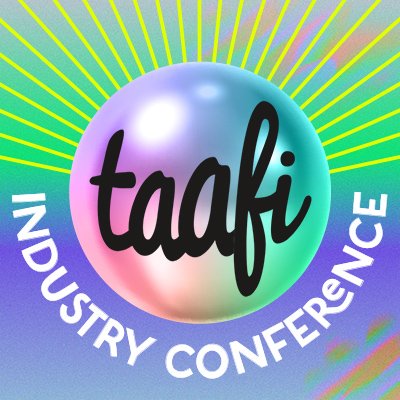 You can go in person! You can join in online! Andy Suriano is giving a talk! The Ninja Turtles guy! Pendleton Ward is giving a talk! The Adventure Time guy! OMG, Jess Borutski too? Damn. Now I really wish I could go.
Seriously, looks like a cool lineup. Check it all out here. Then grab your credit card and get your passes here!
I'm not going this year. And I'll miss all my Taafi family and friends. So if you see Barney, give him a wedgie for me.
Seriously, it's awesome. Go check it out.
You're welcome.
Mike.