Trickfilm Launches Trickfunder, a Crowdfunding Feature Dedicated to Raising Money for Animation Production
JUNE 15, 2023 – Vancouver, BC, Canada
Trickfilm Entertainment Launches Groundbreaking Crowdfunding Feature for Animation Production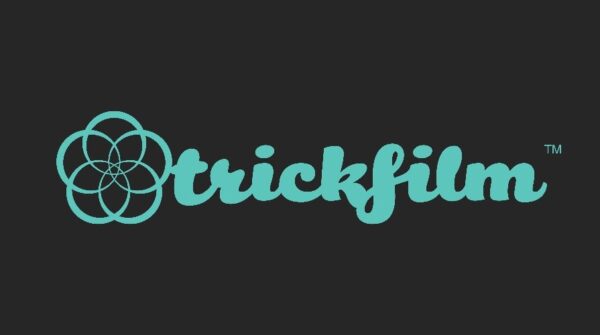 Trickfilm, the home of independent animation, has announced the launch of Trickfunder, a crowdfunding feature dedicated to helping creators raise money to fund their next animation production.
Trickfunder is a unique crowdfunding platform, purely focused on animation, that allows creators to easily set up campaigns to raise money for their projects. Creators can set a target amount, a timeline, and a description of their project. They can also add rewards for funders, such as exclusive access to the production process, a digital download of the finished product, or even a producer credit.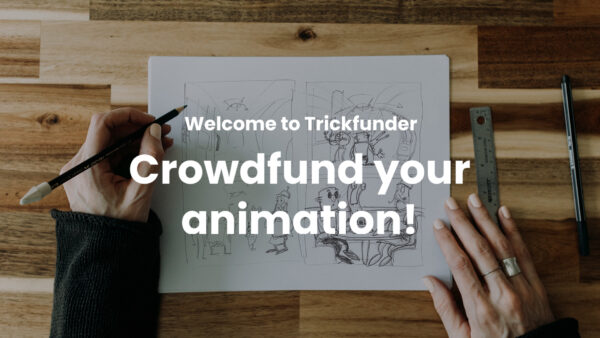 With the new crowdfunding feature, animators can leverage the support of their fans and the wider community to raise the money required to finance their animation productions. The feature is seamlessly integrated into Trickfilm's platform, providing animators with a user-friendly interface to showcase their projects, engage with potential backers, and promote their creative vision.
"We're excited to launch Trickfunder and provide a platform for creators to raise funds for their projects," said Trickfilm CEO, Jeremy McCarron. "We believe that Trickfunder will be a great resource for creators to bring their projects to life."
Trickfunder is now available on the Trickfilm platform. To learn more, visit www.trickfunder.com
————-
Trickfilm is the home of independent animation. The platform for distribution and monetization of animated content, Trickfilm helps creators to connect with their audiences to fund, broadcast, and earn revenue from their work.
https://trickfilm.com/creators