Angora Napkin comix by Nick Cross, pages 6 to 10
Tomorrow night's the big show on Teletoon for any of you kiddies hopped up on sugar enough to stay awake till 11:30, in the meantime, hear are some more Angora Napkin comix pages to tide you over.  We'll wrap up this story by Angora Napkin co-creator Nick Cross tomorrow.  See you then!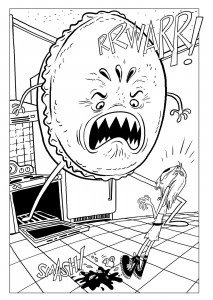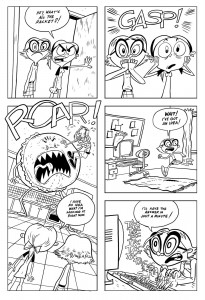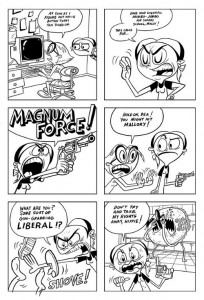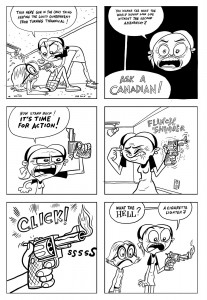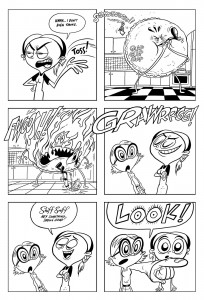 Does that count as a cliffhanger?