If you're killing time, watching the clock run out on this beautiful (from my window) Friday, you can always catch up on your reading!  Here's the latest page of Angora Napkin.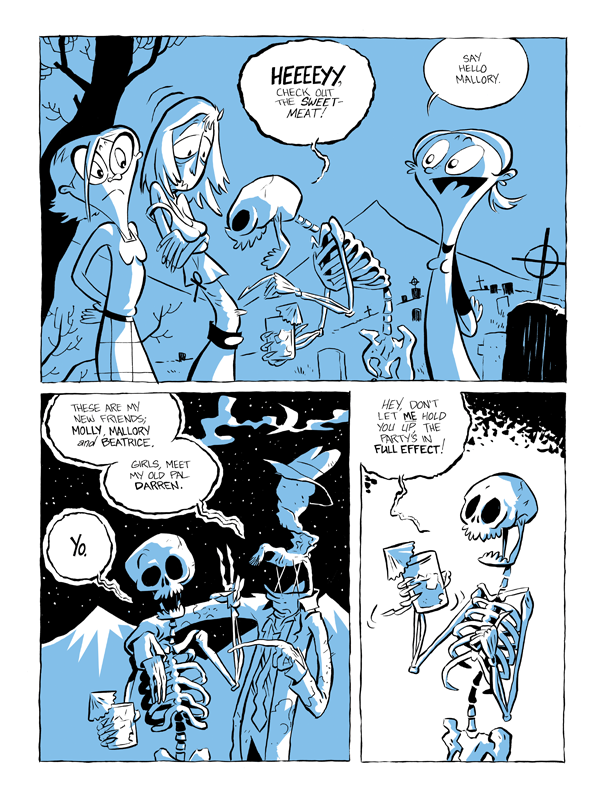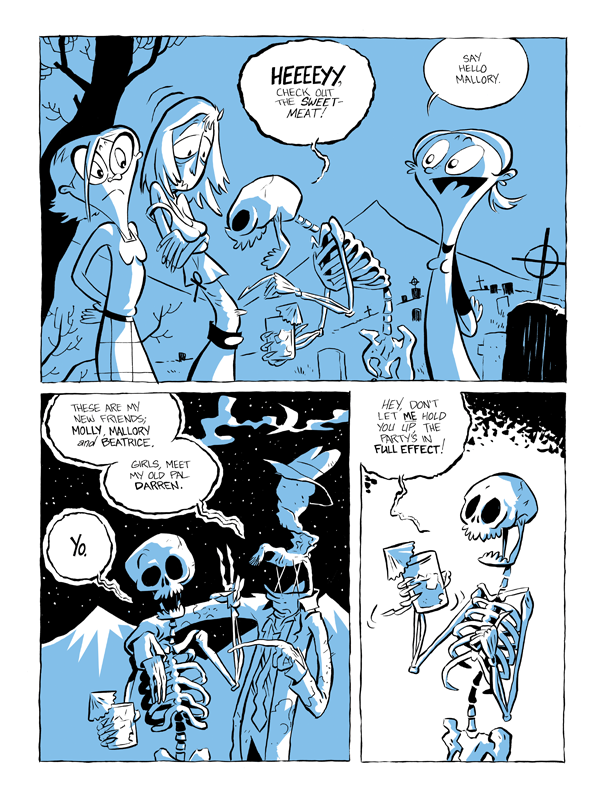 Creator Troy Little is posting the whole comic *ahem*, sorry, graphic novel, on the Angora Napkin site as he preps the next book.  There are 18 pages of hilarity to be had so far.
For those less enthused, he also accepts pity reads.