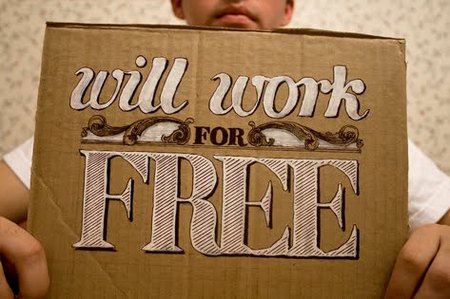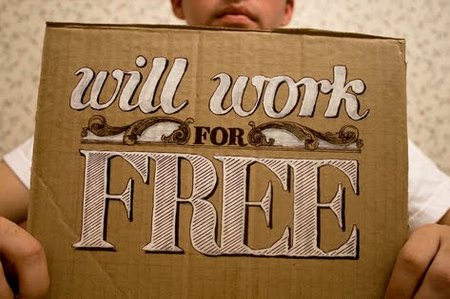 A few weeks ago, the comments section  of the site pretty much lit up over postings for unpaid internships by Toronto's guru studios.  The readership here really got involved, something that I'm always really proud of, and the discussion was generally very constructive.  Guru responded and explained that the posts were a clerical error, and they apologized for the confusion.  Some commenters didn't appear too satisfied with their response.  On that particular aspect of this conversation, I want to state simply, that to the best of my knowledge, there are currently no unpaid internships at guru that contravene any existing legislation.  The intern that I am aware of there is getting paid.
But clearly, there's a larger conversation to be had here.  Some commenters suggested a union, or at least some kind of representational body for our community.  I've had many requests to keep the thread open so that the conversation can continue, so that's what I'm doing.  This site was created to provide a destination for our community, someplace we could all safely discuss topics just like this, so I invite you all to do so.
Unpaid internships are a problem in many sectors, not just ours.  The conversation is split.  Clearly, there's merit to a system of internships.  But such a system can be easily abused.  We discovered in the last post that there's a very straightforward set of conditions that define an unpaid internship, and many readers spoke highly of the experience as an early means of getting a foot in the industry door.  So it seems that we're saying, in theory, the notion of unpaid internships isn't inherently bad, as long as it isn't abused.  But how do we protect against such situations?  Is a union the answer?  I have my own thoughts on unionization, but I'd rather let the community speak for itself.  Have at it gang.