Last updated on November 29, 2012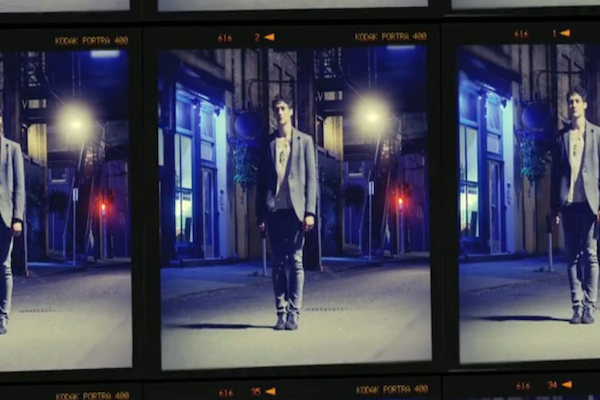 Got this by carrier pigeon the other day: it's a lovely little stop-mo piece directed by Algonquin College alum, Sean Arden.  I asked Sean to give me some low-down on the short:
Conceptually we wanted it to seem as much like video as possible. We went to great length to try to keep it smooth and seamless knowing full well its impossible to do that when shooting overnight on location. We only had so much time. I knew this would be the case but I think the extra effort shows. Its glitchy and smooth.
We really hammered out the story before hand and adjusted the action based on our location. Its a heck of a lot different than animating in a studio but I think it paid off.
There's a little piece up about it on NPR.org, and I grabbed a few more quotes from there:
"It was probably one of the hardest projects I've ever undertaken," says director Arden. "All of the location shooting with live characters took six grueling nights, from dusk 'til dawn. I spent several more nights afterwards in the studio animating the paper photo strands."
I love this quote from singer-guitarist Zach Gray. "There was a moment I remember standing on the street at 4 a.m., knowing I just had to get 10 yards ahead, but also knowing that it would take three more hours to do that. It was a bit excruciating. After four hours of shooting we'd have a measly 10 seconds of actual footage. But the worst part was that those 10 seconds looked so beautiful we couldn't even whine about it. It feels great to whine about it now."

Knot In My Heart – The Zolas from Sean Arden on Vimeo.