showcase: Dog Walker, The Most Loyal, by Carla Veldman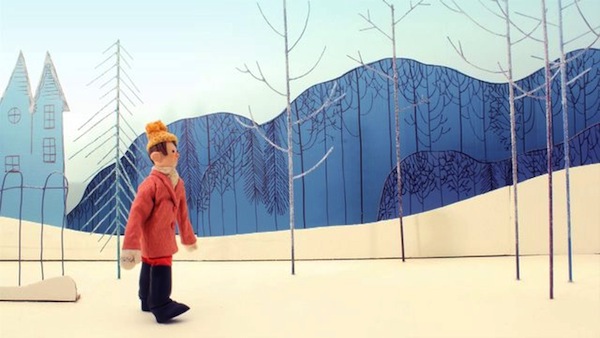 A really lovely stop-motion video to get the day started. Carla Veldman produced this for Toronto band, The Most Loyal.

Dog Walker – The Most Loyal from Carla Veldman on Vimeo.
Plus, there's a bunch of behind-the-scenes stuff over on her blog. Check it out here.