Mark Mayerson on Pitching Your Project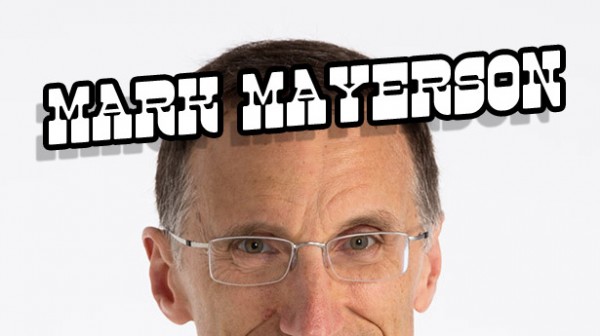 Mark Mayerson has been posting the content of a talk he did for an Animatic TO event in March: Don't Pitch To the Buyer, Pitch To the Audience. We posted part one last week, and he's now got 5 of 6 parts up.
I won't spoil the ending for you.