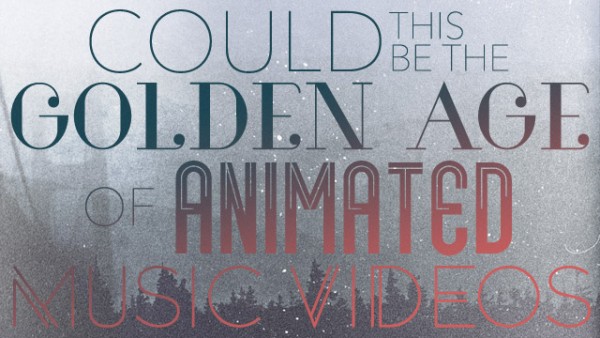 Good question.
http://www.chartattack.com/features/2015/03/26/could-this-be-the-golden-age-of-the-animated-music-video/
They talk to our good pal Joel MacKenzie, who recently transplanted himself to Ottawa. And I'm going to use this as an excuse to share Lumberjacked again.
Ta-daah!
It also reminds me that I'm way overdue to look into the work of Chad VanGaalen again. He's crazy awesome. I think it's time for a Chad VanGaalen master post.