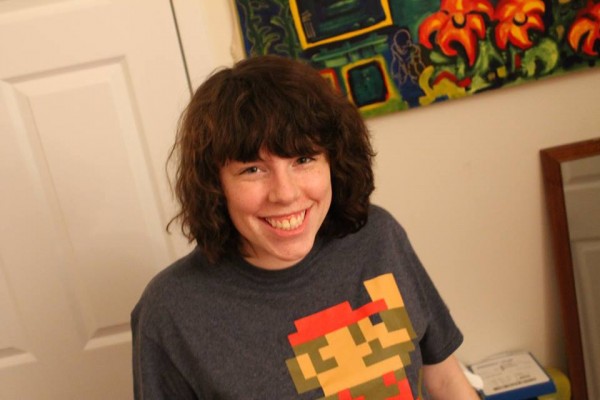 Hey Guys,
My name is Amanda Hildisheim and I always knew I would be in the art industry. I've been here in Halifax almost two years working at Copernicus Studios Inc. I've worked on 6 different animated shows. I have learned so much and am progressing well in the industry.
I love staying in Halifax because I live close to family back home in New Brunswick. I'm also Diabetic and I have a specialist in Queen Elizabeth 2 hospital, a family doctor, and dentistry that is currently helping me with my health.
I was also planning to raise a family here in Halifax, because its the perfect location for my boyfriend and I to live. We are both well settled here and both working in the same studio as animator and comp artist.
I do not want to leave here.
#FightNotFlight #FacesofFilmNS #NSfilmtaxcredit #NSFilmJobs