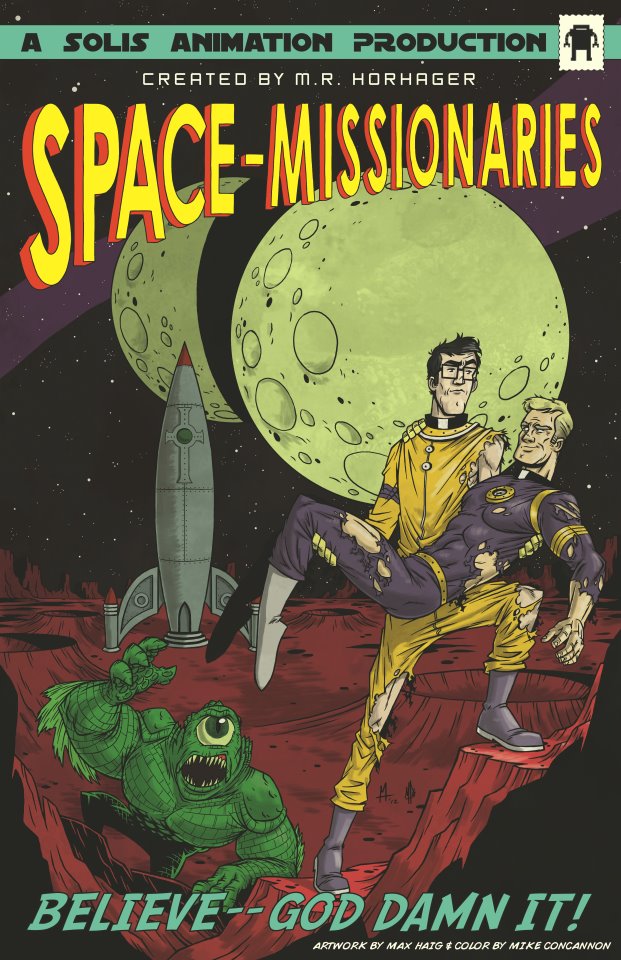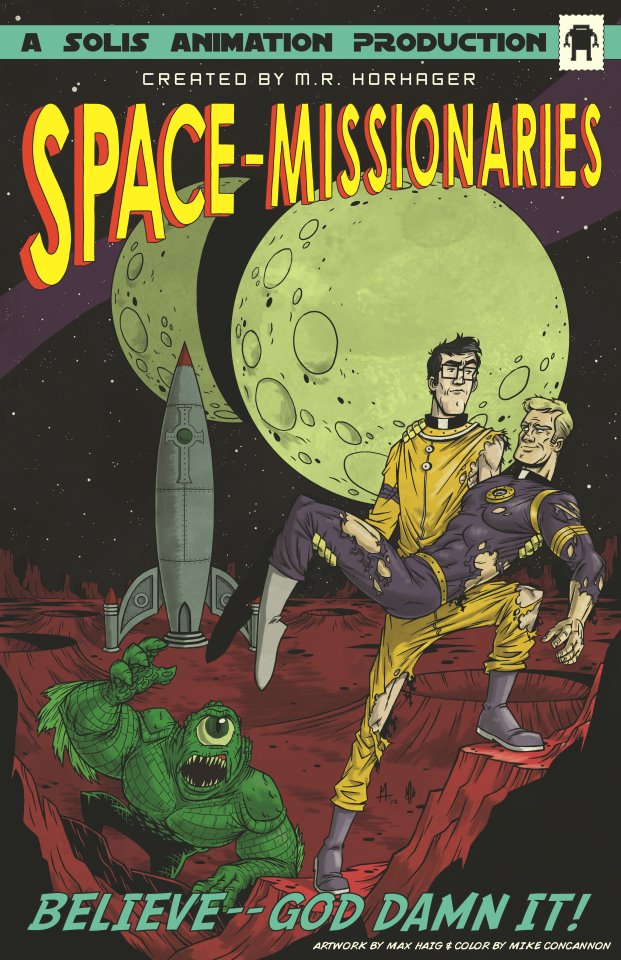 Want to watch a not-quite-safe-for-work cartoon? Well, Space Missionaries could be your thing. We posted a trailer way back in 2013 (right here, see? http://www.canadiananimationresources.ca.php72-4.phx1-1.websitetestlink.com/2013/04/showcase-space-missionairies-from-m-r-horhager-and-solis-animation/)
And it looks like they got to make a few episodes with the folks at Mondo.  Here's episode 2, HOLY SH*T. Written and directed by M.R. Horhager. Solis Animation does a great job, as usual, making classical, limited animation on a budget.

There are 2 episodes up on the Mondo Beyondo channel right now, but I'm gonna play favourites and just embed this one. See ep 1 here though.
Nice job guys.