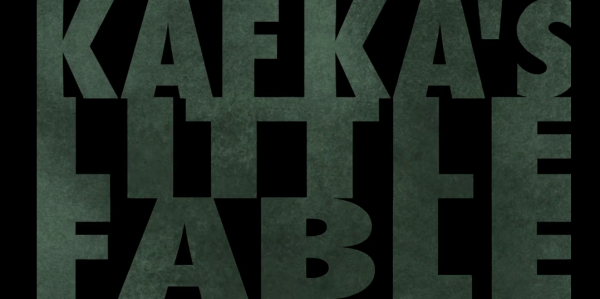 Something a little different from Toronto-based director, M. R. Horhager.
Kafka's Little Fable features really gorgeous art direction from his frequent collaborator Aaron Hong, and some rock solid animation by Omar Al-Hafidh
We've featured Horhager's work on here before. He's an interesting director in that he doesn't have an obvious visual style and he doesn't seem to be based in any particular genre of story. This is a darker turn for him, and I like it.
And yes, that's my name on there as an executive producer. But really, I don't deserve it.

KAFKA'S LITTLE FABLE from MR Horhager on Vimeo.