from the internets: Women in Animation Combating Sexual Harassment in the Workplace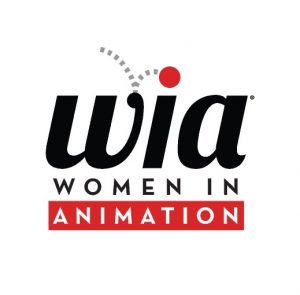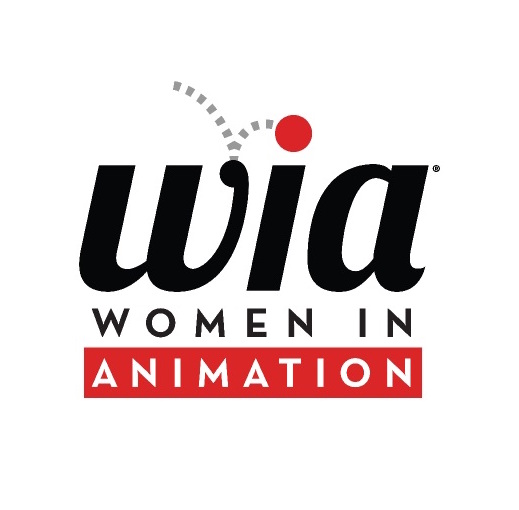 This is important. We haven't commented here about the recent surge in overdue "outings" of shitty men in the entertainment world and beyond. Honestly, it's been overwhelming and finding a voice in it is intimidating. But there are good, strong people stepping up and creating change on behalf of women everywhere.
Deadline's got an article about LA based Women in Animation, and how they're taking the lead in combating workplace sexual harassment.
Women In Animation Group Steps Up Efforts To Combat Workplace Sexual Harassment
And here's the direct link to the online sexual harassment resource they've published: http://womeninanimation.org/sexualharassment/
They've also launched the 50/50 by 2025 campaign. http://womeninanimation.org/5050-by-2025/ Sign the pledge.
We've recently seen WIA open a Vancouver chapter, and there's Women Drawn Together her in Toronto and Vancouver as well.
Things are changing. Sheridan is reporting that enrollment is now over 50% women. The very least we can do is provide a safe work environment for women to thrive alongside their male counterparts.
Here's the buzzfeed link from last month as well, that includes the open letter to the industry from WIA. https://www.buzzfeed.com/arianelange/women-in-animation-open-letter?utm_term=.dfnqJzNop#.vuAYORzX2