It's A Dance Off! Sublo and Tangy Mustard #9, by Aaron Long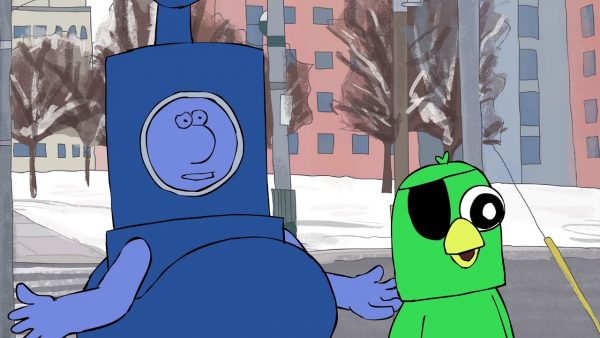 Bojack Horseman director and amazing Canadian, Aaron Long, makes cartoons when he's not making cartoons. If you're not aware of the adventures of Sublo and Tangy Mustard, you're about to be.
Aaron's on episode 9, and it's one of the best he's made. (also, it's totally set in Toronto.)
Check it out.