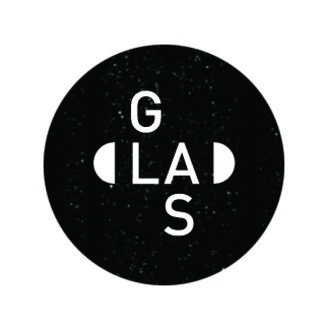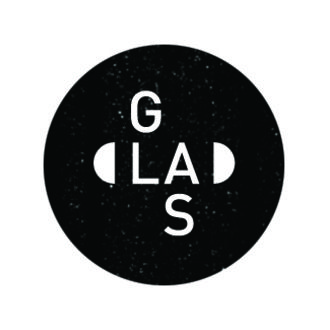 This is some very cool shit. GLAS Animation (Global Animation Syndicate) has taken a simple, but fairly unprecedented step, and has launched the GLAS Animation Grant Program, currently consisting of two separate grants of $2500 each. It's limited to American applicants, but I wanted to mention it here on the site because I think it's such a great idea.
This is basically what I want to do here on CAR. It's not much, but it's a start. There are less and less funding options for short animation, and it's time organizations like ours, and like GLAS, step in to help out.
Here's the description from their site:
GLAS ANIMATION GRANT PROGRAM
We are excited to announce the GLAS Animation Grant Program is now accepting applications. For the first round of grants there will be two separate $2500 grants to be awarded to two individual filmmakers living and working in the United States to create independent animated short films.
APPLICATION PROCESS
We will be accepting applications for the GLAS Animation Grant between April 2nd and June 30th, 2018.
Selections will be announced in October 2018.
CRITERIA
Filmmaker must be living and legally able to work in the United States.
Proposed project must be for an independent short film.
Pilots, web series, music videos, commissioned works, and features are not eligible for this grant.
Proposed projects must be able to be completed within 1 year.
Filmmaker may not be enrolled in an academic institution.
Filmmaker must have at least one completed film to show.
Filmmaker must be at least 18 years of age.
Good job and congratulations to GLAS Animation for stepping up and literally putting their money where their mouth is. You guys rock.