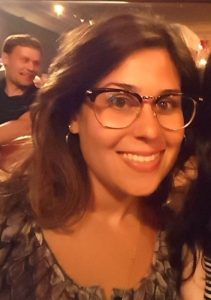 Ali Kellner is a Toronto based artist, Sheridan grad, and filmmaker. Her student film, Nana, has been really connecting with festival audiences over the last year, and it's easy to see she's a talent to watch.
Frederator, in its increasing coverage of Canadian creators, has a great interview with her.
And you can watch her short, Nana, over there as well. For a limited time.
Go read, she's awesome.