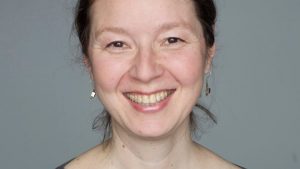 The Academy of Motion Pictures Arts and Sciences, the organization that hands out Oscars every year, invited a ton of new members this year as part of a push to integrate more diverse voices into their membership. One of those voices is Anne Marie Fleming, the Vancouver based animator behind Window Horses and The Magical Life of Long Tack Sam.

Window Horses (Trailer: COMING SOON) from NFB/marketing on Vimeo.
CBC.ca has an excellent article discussing what it means to Anne Marie to join the Academy, and to be part of the change happening across the film industry. Here's the link.