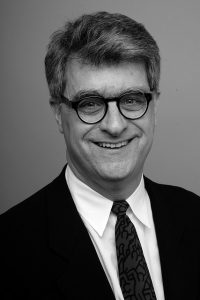 We were fortunate enough to have Brent Smith in attendance this year at the Ottawa International Animation Festival, and he was taking notes! We're going to share some of his highlights with you here over the next week or so, starting with a presentation by Mr Frederator himself, Fred Seibert!
Here's Brent's breakdown of the chat.
Fred Seibert tells ALL: Confessions of a Serial Media Innovator
About Fred:
as MTV's first creative director, he commissioned the famous mutating logo
he was the last president of Hanna-Barbera
he successfully overhauled the then-floundering Nickelodeon, moving it from worst to first in the ratings in six months
Created WOW! Unlimited, a Canadian animation and media holding company
Launching Canadian-based shorts program
Dramabug – latest short
Bee and Puppycat 

most backed animated Kickstarter project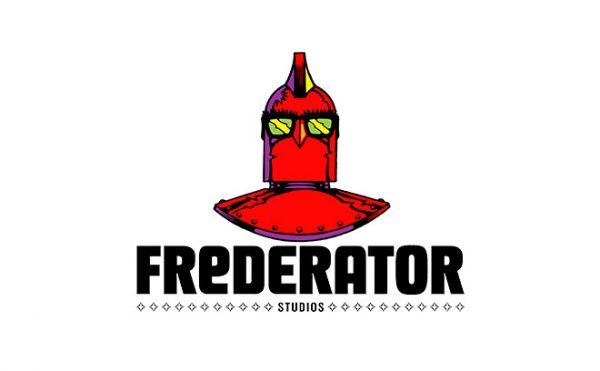 On starting Frederator channel on Youtube:
didn't expect hundreds of competing channels created by animators
knew he couldn't reach all the artists they wanted to
when gatekeeper becomes viewer, it opens up limitless opportunities
Bee and Puppycat

tried pitching a series aimed at teenage girls

no one wanted to partner with Fred, ended up as webseries

creator given note that Pea can never be sexy
At Frederator, they have no idea how to follow trends
accidentally create trends
choosing trends is a recipe for failure
Nickelodeon didn't own its original properties, it licensed them
told kids there were others out there in the world like them
Cartoon Network approached Fred to figure out how to develop their own properties
Fred's studio was creating interstitials at the time
suggested going to the old shorts development method
A year later Ted Turner came to bring Fred on for Hanna-Barbera
he pitched the shorts development method

again was initially rejected, asked Joe Barbera and Bill Hanna directly
wants a storyboard pitched live

no pitch bible submissions

received 5000 submissions, which turned into 48 shorts/pilots
all but 2 came from inside the studios:

Courage the Cowardly Dog
Johnny Bravo
Adventure time
"Working with a talented creator will change you." – Fred Siebert
he turned it down 5 times

refused because of the look of the animation style and the story didn't fit his cultural expectations

staff locked Fred in a room to get him to agree to approve a short for Nickelodeon

exclusive for 2 years

ripping up that exclusive deal to take it elsewhere to actually get it into production
made up loss from broken contract by getting it on the air

Adventure time was most popular thing on Tumblr

other artists flocked to the platform to share and build audience
Átomo Network
Frederator and Anima Estudios joint venture
recruiting Spanish speaking animators to provide the same kind of audience-development and programming services available to creators in the Channel Frederator Network on YouTube
Fred toured North America
found discouraged Canadians with aspirations to be world class talent
currently working on a shorts program for Canada, not yet greenlit

still getting financial partners

the traditional system of developing shows leave large amounts of damaged talent behind
Kids show creators in 70s were insane
"It doesn't hurt to be crazy." – Fred Siebert
Great films are the ones that connect with people and create a commune between creators and audience. Community is important.
In next 10 years
quoted that we've been told we are in new golden age of animation 3 times

each one coincided with change of technology

seems like big streamers right now hate kids

put properties in "kids" folder and don't promote them

tech is changing, not just how animation is made

audience has exploded demographics
for kids in this age, much easier to access programs meant for adults
demographics have become fuzzier

networks require enormous audiences

cable required smaller audience

Beavis & Butthead narrowed the audience further

the love for the property goes deeper

Youtube allows for this narrowed audience

changes the audience in unknown ways

humour series

more likely to see more European creators coming into this space
On Castlevania
most of the audience aren't game players

it took 10 years to find partner

Netflix bought 4 epsodes

most hits for a first (animated?) episode
On the importance of going to lunch with people:
asking for money requires lots of trust

more lunches = more trust

from Florence Snell:

buyers have a lot of other things on their mind

you need to merchandise yourself, not just your properties

your production partner might come to you in a moment of need because of that trust you have build

this might be where they give a rejected property another look as well as look at your other ideas
Netflix
doesn't share details with creators/producers

only way to be sure of popularity is when Netflix orders more episodes

to calculate your show's popularity, monitor social media activity