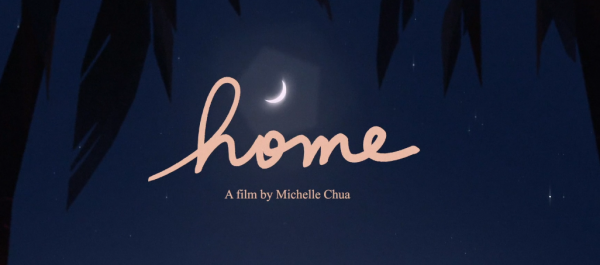 I haven't seen too many of the 2020 Sheridan Gradfilms, but this latest one, Home, by Michelle Chua, seems to be of a similar sensibility to the previously shared In Paint, by Aldi Abujan. It's gentle, nostalgic, beautifully art directed and feels very personal and grounded. I love it.
Great work Michelle.
Here's Michelle's site, if you want to see some really great work.