Need help finishing your film?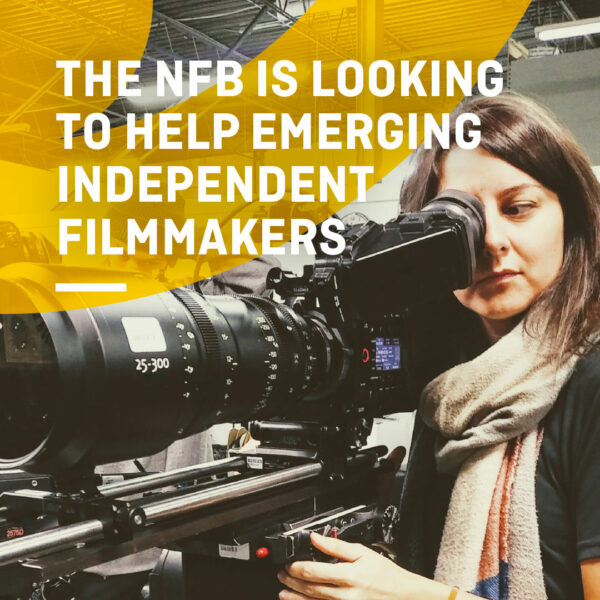 The National Film Board of Canada's Filmmaker Assistance Program (FAP) is designed to help developing independent filmmakers complete their films/videos by providing technical services and support.
The FAP is now accepting applications from Alberta, Saskatchewan, Manitoba, NWT and Nunavut. For guidelines, see https://production.nfbonf.ca/wp-content/uploads/2021/06/FAP-NW-Application-2021.pdf
Hurry – deadline is July 5, 2021!