Nick Cross Interview re: Yellowcake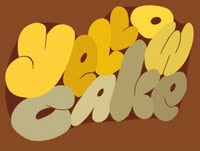 With the debut of his new film, Yellowcake, Animator Nick Cross has been getting some well-deserved attention.
Here's an interview that he posted to his blog from Slow Decade.
And here's the film again for those who haven't seen it yet.

Yellow Cake from Nick Cross on Vimeo.