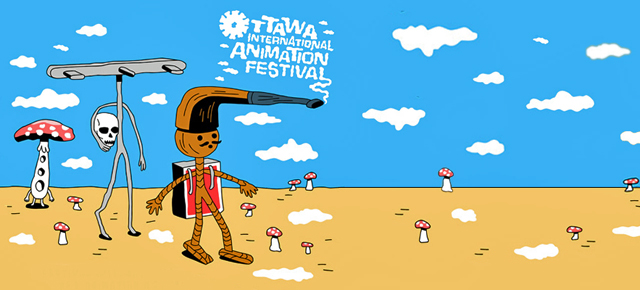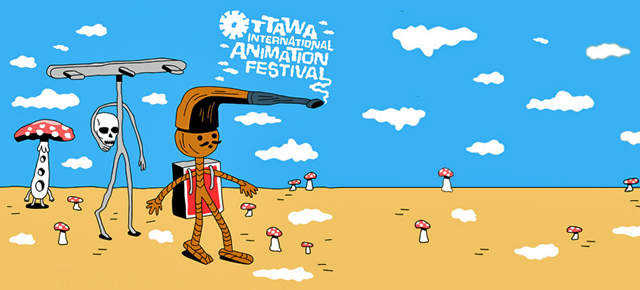 Ottawa 2013 has come and gone, and I had a great time, as usual. TAC went really well, I was able to do some real business this year. It's a more intimate event than other markets, and you get to spend more time focusing on the meetings you've got, rather than speeding off to the next one. Personally, I got more out of it this year than, perhaps Kidscreen. By all reports, I didn't embarrass myself on the Digi-panel, despite feeling like David among Goliaths. There were tons of great speakers, and the Pitch This! contestants were a huge leap forward from some of the previous years. I also got to catch up with old friends, as Ottawa remains the gathering of the community in a way that I just don't see anywhere else. Finally, I even managed to make it to some screenings! Kinda the point, I know.
All I have to say is: Kickheart.
Official Kick-heart Trailer from Kick-heart on Vimeo.
If you ever get a chance to see the whole film, take it. Awesomely entertaining.
Ok, here's what other had to say about this year's OIAF:
Paloma Dawkins, NFB Hothouse intern.
Yasmin Nissim, from Ottawa, apt613 blog.
Cinemablographer reviews the Canadian Showcase.
AWN has some pretty in-depth TAC coverage.
And continues past TAC with a candid look at Day 3 of the festival.