Last updated on May 22, 2014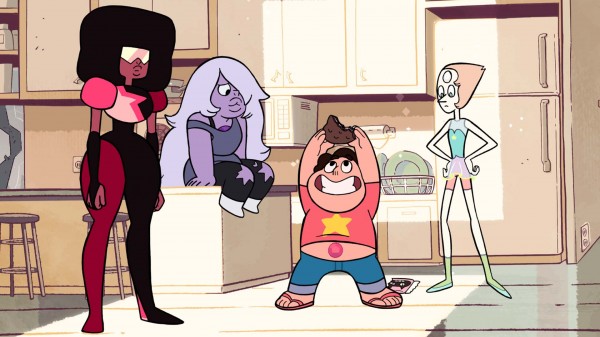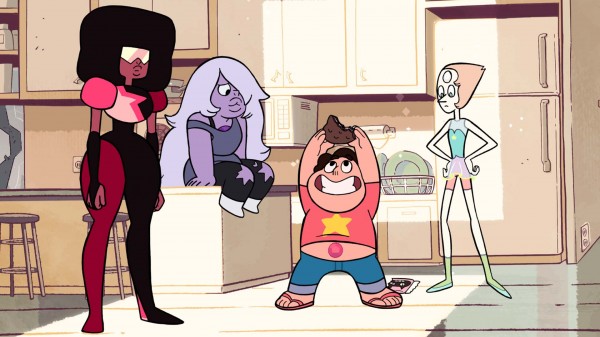 With Steven Universe premiering on Teletoon late last month, we were given an opportunity to speak with creator Rebecca Sugar.
Within our talk we cover Rebecca's journey from school to now, her hopes and intentions with the show, how marvelous her crew is (both at Cartoon Network and overseas in Korea) and how she's definitely a bit of a workaholic.
It comes across pretty readily in my voice, but I am a HUGE fan of Steven Universe. I think it's a style/tone of cartoon that we weren't getting but definitely need. I had an amazing time talking with Rebecca, I hope you enjoy listening!
Relevant Links: 
Steven Crewniverse Tumblr
Rebecca Sugar's Tumblr
Steven Sugar's Tumblr
Sam Bosma's Tumblr
Guys With Pencils Interview with Kat Morris