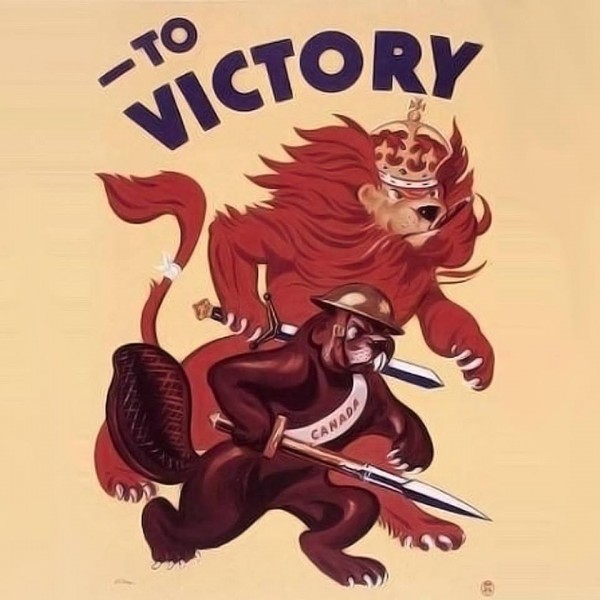 Screen Nova Scotia has organized a rally today in Halifax outside of Province House. It's set to start at noon, and CBC is reporting that supporters are assembling now.
Yesterday saw a confusing and disappointing series of events after representatives of the film industry met for two hours with Finance Minister Diane Whalen. Both sides emerged with utterly contradictory versions of the meeting.
Marc Almon, of Screen Nova Scotia, emerged first from the meeting, telling reporters:
"They have agreed what they put forward is not workable."

Shortly after, Whalen addressed reporters:
"What I was acknowledging is they have a problem with this — we do not. It works for government," she said.
Which, in my personal and utterly biased opinion reads as follows: The Finance Minister humoured members of the film community yesterday, nodded in agreement with them for two hours, got their hopes up, patted them on their heads and sent them on their way thinking they might have a sliver of a chance of not losing their livelihoods or having to uproot their entire lives in order to remain employed. As soon as they were gone she spoke from her second face and essentially told them to their backs to go fuck themselves.
Diane Whalen, right now, you're the worst of us. Good luck with looking at yourself in the mirror.
NOVA SCOTIA! Fight back! Be smart, be organized. You worked together five years ago and you saved yourselves and rebuilt your industry. I hate that you have to do it again. BUT DO IT.
This isn't over.
We'll post coverage here in this thread today.
CBC's already on the scene: http://www.cbc.ca/news/canada/nova-scotia/film-tax-credit-supporters-gather-in-front-of-province-house-1.3033514
It's amazing. The liberals ran on a platform of expanding the tax credit. People are calling them out in all kinds of creative ways. Case in point:

Barry Sanders works at DHX, and just moved to Nova Scotia last year from Toronto. He's at the rally.
Tweets by @AisforCartoons
Natasha Pace is a reporter who's been following the story, she's on the scene as well.
Tweets by @NatashaPace