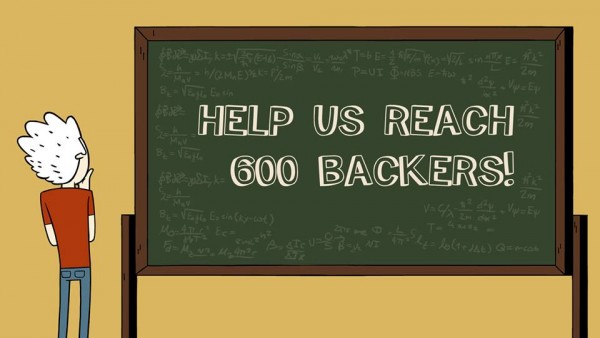 There's just so much to share in the world of the SUPER SCIENCE FRIENDS, how can it not be pulling in the big dough? There's six days to go in the crowdfunding campaign, so if you've got a soft spot in your heart for cool cartoons, and if you're reading this, you clearly do, SHOW YOUR SUPPORT.
That doesn't necessarily mean you have to give them your hard earned money. But maybe you've got a few minutes in your day to tweet about it, share it on facebook or tumblr, or even reach out to that one person you know who you think would love it. How can you affect independent animation production? THIS. This is how.
Here's the link: https://www.kickstarter.com/projects/2034721517/super-science-friends-the-next-episodes
Copy it.
Now paste it somewhere.
See how easy?
Now look! Here's a valentine you can give someone who won't mind being a little creeped out by you!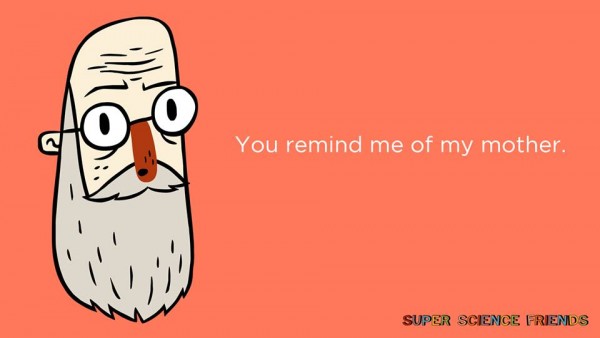 And here, check out this super great interview with the show's creator, Brett Jubinville, over on the Canadian Animation Blog: http://www.canadiananimationblog.com/2015/11/brett-jubinville-talks-about-super.html
And for good measure, here's the first episode again. SEE HOW GREAT CARTOONS CAN BE?