Super Science Friends Video Game Kickstarter!!!!! Only 2 Days To Go!!!!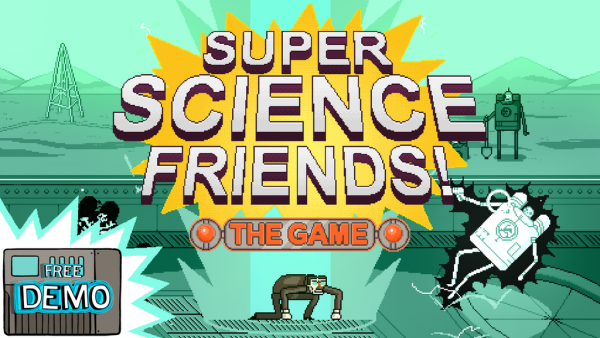 The gang from Tinman are expanding the Super Science Friends experience with a new game, and they're looking for your support to get it up and running. We've never hidden our admiration for Tinman, or the Super Science Friends show they make, so we're always happy to give them a plug. These guys are a truly independent operation, and I back their projects whenever I can.
And you can too! Check out the Kickstarter, play the demo, watch the video, and give them 5 bucks to get the new year started right.