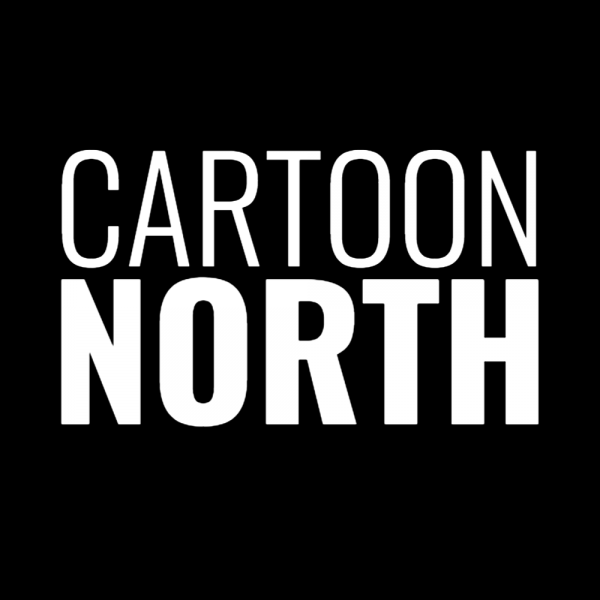 Ok! Things are happening!
Stripped down design for the site? That's a thing now. I'm still working at adding some features.
Discord server? Why the heck not?! That's something we're doing, right? And it feels like a good fit, but I'll admit I'm a complete neophyte. If anyone has suggestions, tips, or hateful things to say, let me know.
Here's the link: https://discord.gg/qdKZj2SV
Except for the hateful things, I'm sensitive. Go easy with those.
Thanks,
Mike