Last updated on January 11, 2021
From the YMA newsletter.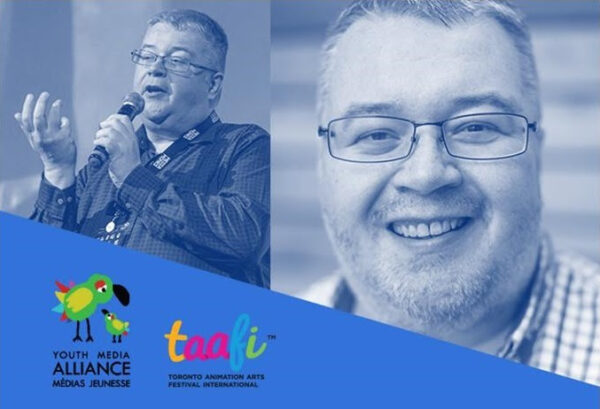 Launch of the John Rooney Creator Fund

Recently John Rooney, the Executive Director at Toronto Animation Arts Festival International and a tireless supporter of animation and kids media passed away.

Many will remember John as a kind, smart and exceptionally giving personality whose love of cartoons was infectious. He was also a passionate advocate for diversity, equity and inclusion and a champion of LGBTQ2S+ representation in programming.

John was a friend to the Youth Media Alliance, most recently serving on the Advisory Committee and as Jury President for the Awards of Excellence. He was always looking to create bridges and access for marginalized voices. John was the quintessential caring connector, someone who always found time to support emerging talent because he understood that for the future to brighten, new voices needed to be heard.

In honour of John's legacy the YMA and TAAFI are establishing the John Rooney Creator Fund to support emerging LGBTQ2S+ and underrepresented talent in the kids, youth and adult animation field.

Please contribute to John's legacy by contacting Chantal Bowen at cbowen@ymamj.org.