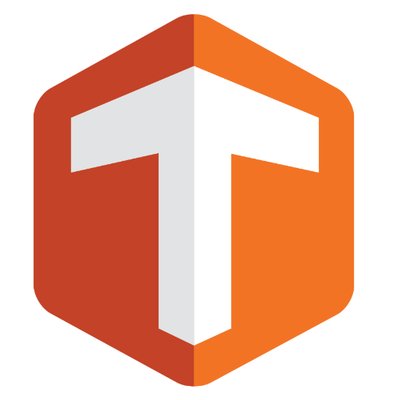 It's been a rough day for a whole lot of people. I woke up to the news via a Facebook group, that Tangent Animation "just lost all its projects (client pulled the project, who shall not be named), so you guys will be hearing from a lot of artists suddenly available for work."
Tangent is based in Toronto and Winnipeg, and employs approximately 400 people. No official comment has emerged from the studio, so the full extent of the layoffs is unclear. What is known is that the Toronto shop is closed. Whether it will restructure is unknown.
All we know is that a lot of people are suddenly out of work. What has followed is that the community has immediately rallied on Facebook, Discord, and pretty much every possible platform to share job posts and reach out to those affected. Thankfully, there's a lot of work out there right now. But this is still a huge blow and has affected hundreds.
Here's the legendary job document that Chris Mayne maintains. Seems like a very good time to share it again. Our job board is here too, so studios, send us your posts!
Even at the best of times, losing your job can be devastating. After the last year or so, a lot of us are struggling with our mental health. Today is a rough one. But there's still going to be a tomorrow. And while those on the receiving end of this are going to have to pivot, change plans, get used to new people, processes, and face other challenges, you've got hundreds and thousands of supportive colleagues looking out for you. You might even find something better.
If there's news to share, please let us know at mike@cartoonnorth.ca
If anyone still employed at Tangent would like to comment, we're here to listen and share.
NOTE: Cartoon Brew has reported about it here. Amid caught some shit already for some speculation, but this time I'll say that the comments feel pretty reactionary, more like they were looking for him to say something shitty. Either way, I'm not really of a mind to go after anyone for something minor like that right now, there's bigger fish to fry.
Best of luck to all those affected. it's going to be ok.