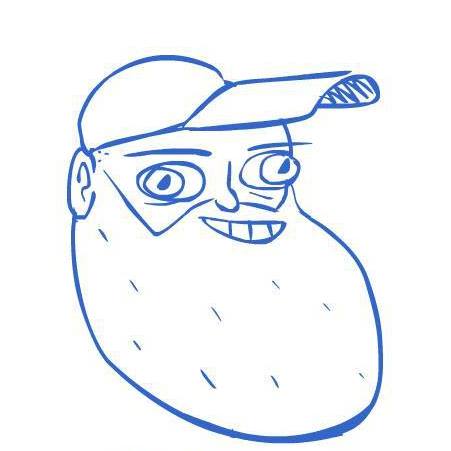 Hi folks.
A while back I announced that we'd be requiring potential employers to follow a template for our job posts, a template that would include providing a salary range for all postings. We knew this would be tricky, and could alienate some studios. We want to continue to be a useful destination, and I'm still hoping more studios will come around.
In the meantime, I was thinking we could continue to post all the jobs, but create a distinction for those who are happy to take part in the act of salary transparency. I'd love some feedback on this, as I want to make sure we're reflecting the will of the animation community. So what do you think? Should we post all jobs, but highlight those who will share their numbers as "Premium Employers"? Is there a term you guys think we should use?
I don't often get feedback here on the site itself, but feel free to share your thoughts in the comments, or contact me directly at mike@cartoonnorth.ca
I'll take the discussion to our Twitter, Instagram and Discord as well. Hopefully we can figure something out.
Thanks!
m