My inner pessimist was pleasantly surprised by the progressive approach to Canadian history being presented by this new initiative, History Bits: Incredible Tales from Canada's Past.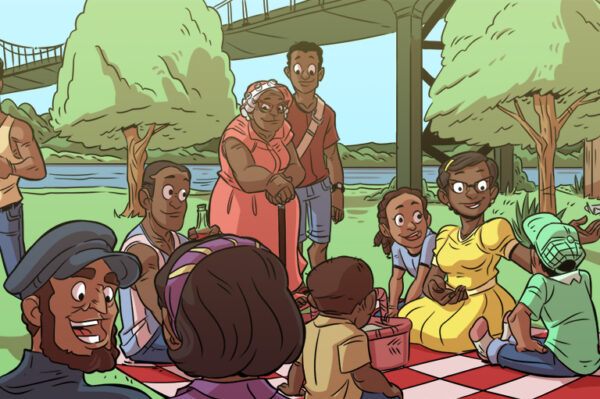 Here's an interview I came across with Mark Reid, the editor in chief of Canada's History magazine that tells us a little bit about what they're doing.
https://globalnews.ca/video/embed/8355409/
They're not shying away from some of our uglier moments, covering stories involving a Chinese Canadian war hero, suffragettes, and even the often neglected story of Africville, a black settlement that stood for 250 years before the city of Halifax had it bulldozed.
Here's the first episode.