Last updated on May 4, 2023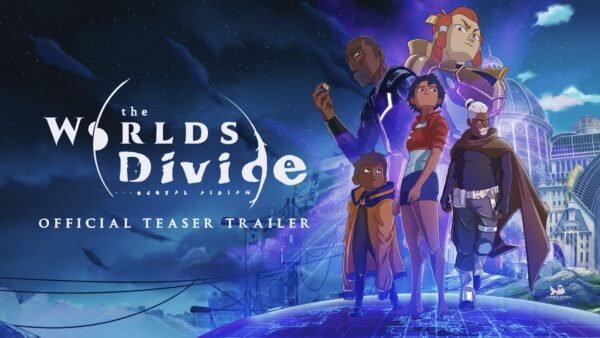 Denver is my god damned hero. This should come as no surprise to long time readers, I'm a sucker for Indie creators and underdogs. But this human is the genuine article. Check out this trailer for his totally solo project, the World's Divide, it's bonkers.
Right? I'm not blowing smoke when I say that this is the most exciting thing happening in animation in Canada. Denver Jackson is a humble powerhouse of talent and hard work. His feature film, the Worlds Divide, is a work of pure passion, fully produced by a single artist. Did you hear me? Because I can say it louder.
DENVER JACKSON MAKES ANIMATED FEATURE FILMS ALL ON HIS OWN. His Kickstarter feels like the ascendant moment in a triumph of the human spirit movie, as the world acknowledges and rewards our protagonist. If you didn't know about Denver before, you sure as balls do now. If you haven't been part of the groundswell of acknowledgement and support that's exploding his Kickstarter, now's your chance.
Support Denver's creative freedom. Very few deserve it more.