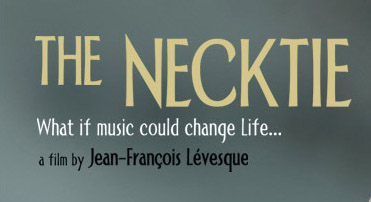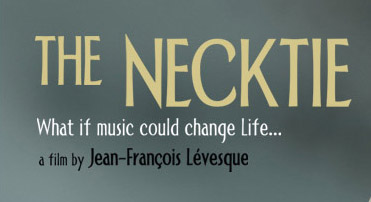 Continuing our showcase series for NFB's 'Get Animated' program happening across Canada from Oct. 28 – Nov.7, 2010 , here is  Jean-François Lévesque's award-winning short 'The Necktie'.
The NFB's made it ridiculously easy to find out more info with the film's main site, but I'll still embed the film, interview and storyboard for the film right here for your perusal. Since it's the Monday after the Ottawa Film Fest, and many of us are back at work, this film's message seems especially appropriate today. Jean-François' experience as a commercial animator in advertising gives him the technical skill to criticize the working life. It's interesting to hear how the tone of this film changed while he was making it. Just as Teddy Newton had mentioned this quote in his presentation for his short film 'Night & Day' at the OIAF yesterday – 'once you change the way you look at a thing, that thing changes'.
the film:
oehttp://www.nfb.ca/film/necktie
the interview:
http://www.youtube.com/watch?v=acCBpCRJVXQ
the storyboard:
oehttp://www.nfb.tv/film/necktie_animated_storyboard
Don't forget – with each screening happening across Canada, you can see a bunch of NEW RELEASES from the NFB. I saw Andrea Dorfman's film 'Flawed' , Claude Cloutier's 'Trenches' , Marie-Hélène Turcotte's 'The Formation of Clouds' and the Theodore Ushev's 'Lipsett Diaries' at the Ottawa Fest last weekend, and I heartily recommend that you go to the NFB's New Release screening to catch ALL of them in one go. If you couldn't make it to Ottawa last weekend, this is your chance to catch these films, meet the directors and more.
Visit the Get Animated! main site for more info on what's happening when in the city closest to you. It's practically a traveling animation festival, don't miss out!