from the internets: It's Mark Mayerson day!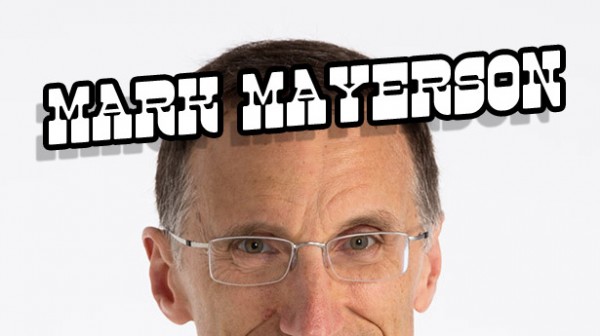 Mark Mayerson did an Animatic TO event in March: Don't Pitch To the Buyer, Pitch To the Audience. It was great. I always enjoy getting Mark's side of things, despite wanting to argue a couple of points with him. We chatted afterwards, and he gave me a hard time for not opening my big mouth and getting into it with him.
Mark's been good enough to post the first part of his talk over on his Mayerson on Animation blog. Here's the link: http://mayersononanimation.blogspot.ca/2014/04/dont-pitch-to-buyers-pitch-to-audience.html(Mark's blog is one of our permanent sidebar links, you should read him regularly).
Today, Mark's the subject of the latest Guys With Pencils podcast. I haven't listened yet, but will be doing so this afternoon, and arguing quietly to myself while I work. http://guyswithpencils.tumblr.com/post/81992733496/guys-with-pencils-ep-156-a-mayerson-for-all