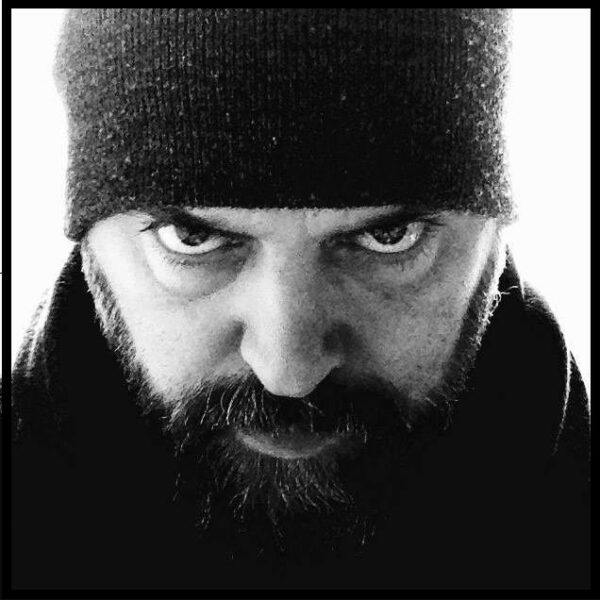 Bringing this one back, I came across it again last night and it deserves a repost. Tyler really made something perfect here. So over the holidays, when you need to explain to someone on your Zoom Christmas call what it is you actually do, send them this.
-mike
Finally! Something you can send to your friends and family to explain it all.
Seriously, Tyler has done a really great job at making something fun, eminently watchable, and that really effectively breaks down the basics of animation. Really awesome.